HBO has clear mechanism of action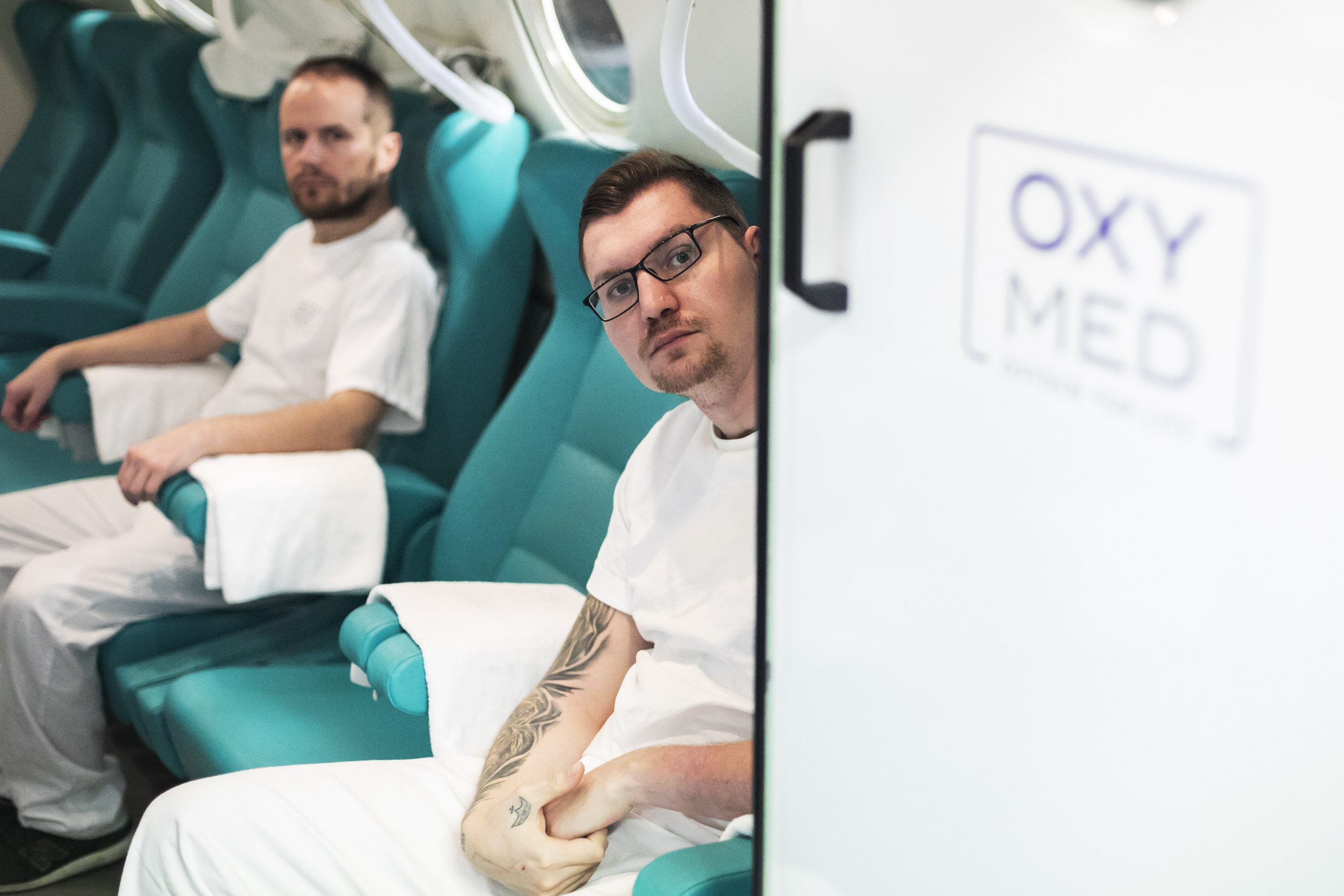 It is proven hyperbaric oxygentherapy IMPROVES RESISTANCE TO ANY INFECTION.
What is more, it is proven as an effective method in certain conditions:
Acute or traumatic inadequate blood flow in the arteries
Air Embolism
Anemia
Bone Infections
Brain Abscess
Brain Injuries and Trauma
Burns
Carbon Monoxide Poisoning
Chronic infection called actinomycosis
Chronic Pain
Compromised skin grafts and flaps
Crush injuries
Cyanide poisoning
Decompression Illness
Delayed radiation injury
Dementia and Alzheimer's Disease
Diabetic wounds that are not healing properly
Flesh-eating disease (also called necrotizing soft tissue infection)
Frostbite
Fungal Infections
Gas gangrene (a form of gangrene in which gas collects in tissues)
Hearing Loss
Infection in a bone (osteomyelitis)
Ischemia
Recovery from Radiotherapy
Skin Ulcers
Tissue Graft Acceptance
Tissue Infections
Vision Loss
Strengthening your resistance to the infection is the task of the day. Resistance – it's everything about the ability of your organism not to catch flu, any kind of virus, a bacterial or fungal infection. We recommend 5-10 sittings in hyperbaric chamber. Do not hesitate to write or call to OXYMED department in ADELI, Piešťany, Slovakia and we will be to your assistance in designing the treatment that improves your health!
Your OXYMED Team
HAUX-STARMED 2200/5,5/XL
The HBO facility is made up of a 12-digit pressure chamber of the HAUX-STARMED 2200 / 5.5 / XL type of the German manufacturer HAUX-Life Support, GmbH with additional 2 places in the pre-chamber. It is possible to treat a patient on the bed in the chamber.
The maximum operating pressure of the chamber is 5 bar (6.5 ATA). Standard features include built-in fully automatic fire extinguishers, patient audio / video monitoring, air conditioning, computer / manual exposure control,% saturation O2%, chamber atmosphere O2% aspiration. A storage chamber tunnel is part of the chamber. The chamber is filled with air (pressurized) (not 100% oxygen as in 1-chamber chambers).
100% of medical oxygen is inhaled by patients through closed masks.
Capacity for 12 people
Max. Operating pressure 5 bar
Filling with atmospheric air
Patient Audio / Video Surveillance
automatic exposure control
Measurement of the percentage of oxygen saturation and the percentage of oxygen in the atmosphere of the chamber
Inhalation of medical oxygen through closed masks
audio and video system for the patient
integrated fire extinguisher