In this area, the positive effect of hyperbaric oxygen therapy is used with people who do not have a diagnosis, so they are not sick, but would like to take advantage of the increased amount of oxygen. Oxygen has a beneficial effect on improving their appearance and physical and mental performance.
Advantages of HBOT
Beauty
Anti-aging effect
Increased collagen production
Younger appearance
Higher self-confidence
Faster healing after cosmetic surgery
Managerial Performance
Relax during stressful period
Better resistance to stress
Prevention from psychological burnout
Improving cognitive functions
Wellness
Oxygen is essential for our health and wellness. Hyperbaric oxygen therapy (HBOT) is also suitable for clients who do not have health problems but want to use therapy to increase the amount of oxygen in their body. Clients say that after HBOT they feel refreshed rejuvenated. Benefits include energy gain, increased efficiency during exercising and better recovery after physical exertion. Many clients also see improvement in concentration as a result of higher supply of oxygen to the brain, and some confirm that HBOT helps them relax, reduce stress or sleep better. For this reason, therapy is also recommended to managers and people exposed to stress and mental tension.
Beauty
HBOT has been shown to be particularly effective in improving the recovery of patients after invasive cosmetic and plastic surgery such as facelift and skin grafts. High concentration of oxygen as a result of HBOT accelerates the production of nutrients and amino acids deep inside tissues, which regenerates the damaged skin. By improving the supply of oxygen to damaged tissues, HBOT accelerates the formation of new vessels. This stimulates faster and more effective postoperative healing with better aesthetic results. Signs of bruising and swelling after cosmetic surgery are also noticeably reduced and healing of scars improves. Increased oxygen supply also prevents implant or skin graft rejection. HBOT has proven to be a very effective complementary therapy to accelerate healing process after cosmetic interventions. Studies have shown that HBOT may reduce bruises by 35% after face-lift. It has been proven that HBOT is particularly effective in cosmetic or spa treatments such as skin and tissue rejuvenation, anti-aging, weight loss, cellulite, wrinkle reduction, fast nail growth, stress, and shows other benefits in immune system stimulation . Also, skin disorders such as acne, eczema, psoriasis, or rosacea can be successfully treated with hyperbaric oxygen.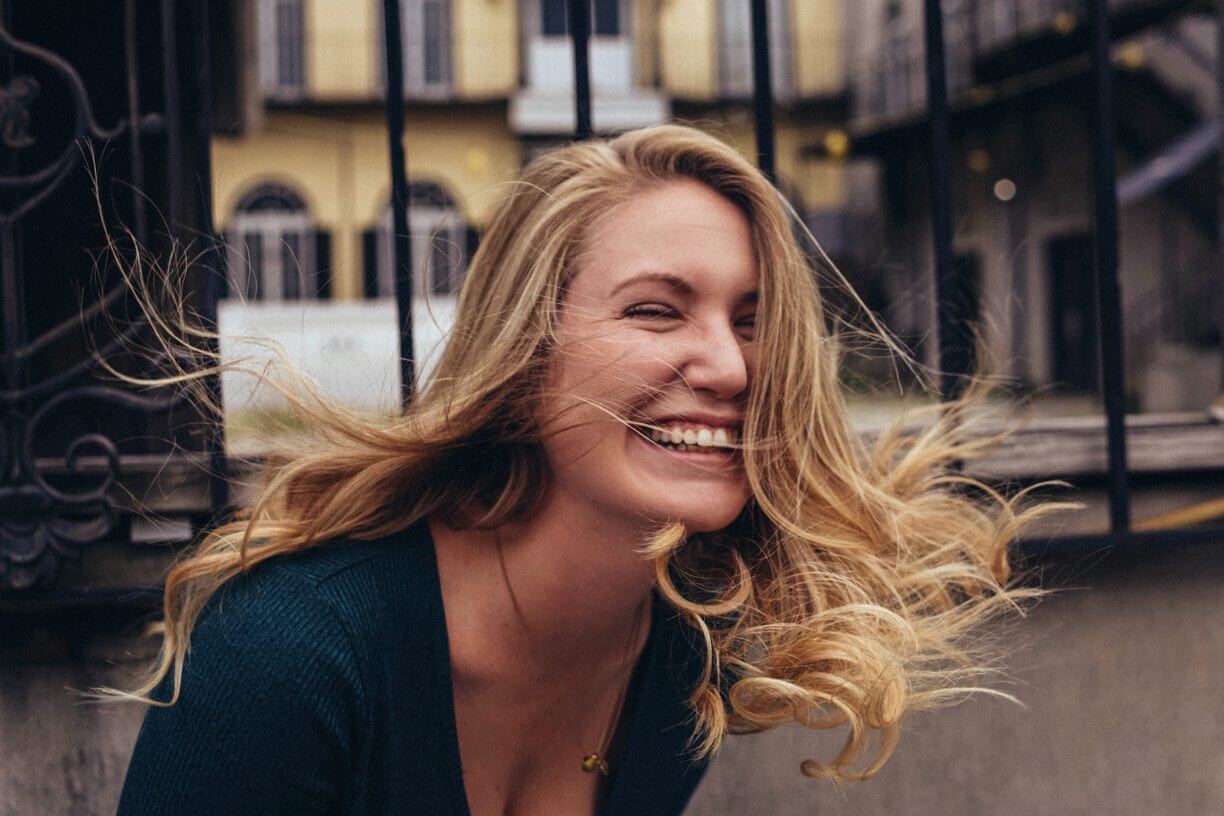 Do you want to know more about the effects of oxygen?
HAUX-STARMED 2200/5,5/XL
The HBO facility is made up of a 12-digit pressure chamber of the HAUX-STARMED 2200 / 5.5 / XL type of the German manufacturer HAUX-Life Support, GmbH with additional 2 places in the pre-chamber. It is possible to treat a patient on the bed in the chamber.
The maximum operating pressure of the chamber is 5 bar (6.5 ATA). Standard features include built-in fully automatic fire extinguishers, patient audio / video monitoring, air conditioning, computer / manual exposure control,% saturation O2%, chamber atmosphere O2% aspiration. A storage chamber tunnel is part of the chamber. The chamber is filled with air (pressurized) (not 100% oxygen as in 1-chamber chambers).
100% of medical oxygen is inhaled by patients through closed masks.
Capacity for 12 people
Max. Operating pressure 5 bar
Filling with atmospheric air
Patient Audio / Video Surveillance
automatic exposure control
Measurement of the percentage of oxygen saturation and the percentage of oxygen in the atmosphere of the chamber
Inhalation of medical oxygen through closed masks
audio and video system for the patient
integrated fire extinguisher