Das OXYMED-Zentrum ist das einzige Zentrum in der Slowakei, in dem Sportler und Sportler willkommen sind, die etwas Außergewöhnliches für ihren Körper tun möchten, und bietet ein von Spezialisten zusammengestelltes OxySport-Programm an.
Allein bei der Leistung, beim Training oder bei Rennen steigt der Sauerstoffbedarf. Sauerstoff spielt eine wichtige Rolle bei den Prozessen der Energieerzeugung im Körper. Bei sportlichen Aktivitäten kann sich der Sauerstoffverbrauch jedoch um ein Vielfaches erhöhen.
Verbesserung der körperlichen Fitness
Vorbereitung für eine Sportveranstaltung
Regeneration nach der Leistung
Schnellere Heilung von Sportverletzungen
Die hyperbare Sauerstofftherapie (HBOT) wird von Spitzensportlern häufig eingesetzt, um ihre Belastbarkeit und Erholungsfähigkeit zu verbessern und ihre Widerstandsfähigkeit gegen Verletzungen und Erschöpfung zu verbessern.
Ein erhöhter Sauerstoffgehalt hilft Ihrem Körper, sich von herausfordernden Aktivitäten zu erholen, und verbessert den Heilungsprozess bei verschiedenen Sportverletzungen und -problemen, einschließlich Verletzungen des Bewegungsapparates, Bandschäden, Knorpelschäden und sogar Knochenbrüchen.
Sauerstoffkonzentration und erhöhter Druck führen dazu, dass sich ein hoher Sauerstoffgehalt im Blutgewebe auflöst, was den Heilungsprozess anregt, insbesondere an Orten mit schlechtem Blutfluss. Dies, zusammen mit einer erhöhten Kollagenproduktion, die für die Erholung und Entwicklung unerlässlich ist, macht HBOT zu einem unschätzbaren Hilfsmittel für Sportler.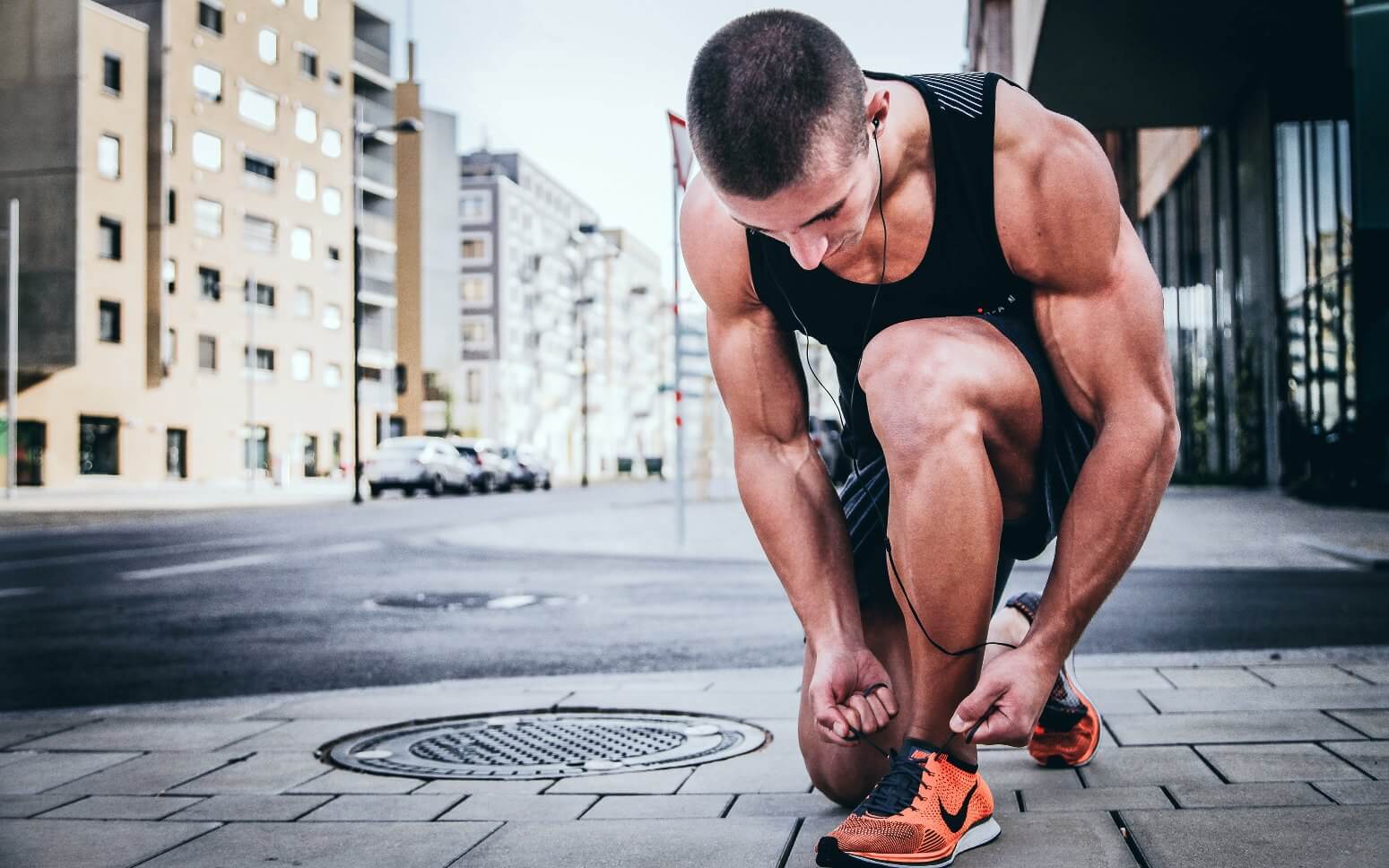 Oxymed is involved in the preparation of athletes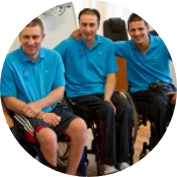 Paralympic table tennis
Martin Ludrovský (PH London 2012 – 1st in teams), Rastislav Revúcky (PH Peking 2008 – 1st place in teams, PH London 2012 – 1st place in teams), Andrej Mészáros, Peter Mihálik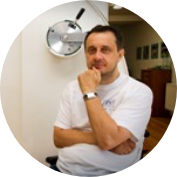 Ján Riapoš
a multiple European champion in table tennis, for disabled, in individuals
(PH Athens 2004 – 1st place in individual, PH Beijing 2008 – 1st place in teams, PH London 2012 – 1st place in teams, PH London 2012 – 1st place in individual)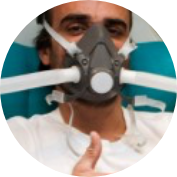 Ivan Jakeš
motorcycle racer
"Im Oxymed Center habe ich die empfohlene Anzahl von Expositionen absolviert, was meine sportlichen Leistungen verbessert und meine Sauerstoffverschuldung verringert hat."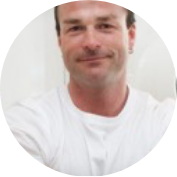 Richard Riedl
body-builder
"After having undergone oxygen breathing exposures under increased pressure at the Oxymed Center, less lactic acid would dissolve in my muscles than before which was proven by reduced muscular fever after exercising."
The importance of OxySport program for athletes
In performance, training or races alone, oxygen demands increase. Oxygen plays an important role in the processes of energy generation in the body. During sports activities, however, oxygen consumption may increase multiple times. The body is unable to store oxygen and can not produce it, it needs a steady supply of oxygen. Oxygen breathable under increased pressure will get you quicker back into form after sports injuries as it speeds up healing. Especially after heavy physical exercising, it is an excellent tool for muscle regeneration. For athletes who have undergone this treatment, a shorter time for recovery and healing has been proven, especially injured bones, joints, muscles, ligaments, tendons and tissues.
Significant improvement in blood flow in the damaged tissue and thus acceleration of the healing process
Reduced swelling of the tissue
Accelerated recovery of injuries in bones, joints, ligaments, tendons and tissues
Decrease of fatigue lactic acid
Regeneration of the body after a high sport endeavour
Improvement of mental concentration
The program is composed of a combination of hyperbaric oxygen therapy and complementary therapies (massages, manual therapies, rehabilitation exercises and more), all specifically tailored for the needs of athletes. For professional athletes, an injury may mean the end of their career. Recovery of sports injuries by applying traditional therapies may last months. Sport and hyperbaric medical practitioners have included hyperbaric oxygen therapy to accelerate injury healing to get players back to game as quickly as possible.
Hyperbaric oxygen therapy is also used by world's athletes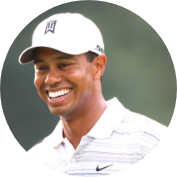 Tiger Woods
"During my recovery, hyperbaric chamber played an important role. I went through plasma treatment for a damaged on my left knee ligament. The hyperbaric chamber helped to accelerate healing afterwards. "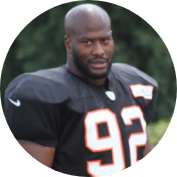 James Harrison
"My body earns money. Sessions in the hyperbaric chamber helps me get into shape between games, and make my body an impenetrable armor. "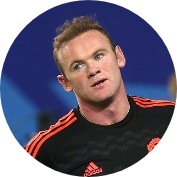 Wayne Rooney
English football striker, Premier Leaque Manchester United player Wayne Rooney used hyperbaric chamber to accelerate the treatment of a broken leg before the world championship.
Möchten Sie mehr über die Auswirkungen von Sauerstoff erfahren?
HAUX-STARMED 2200/5,5/XL
Die HBO-Anlage besteht aus einer 12-stelligen Druckkammer </ strong> des Typs HAUX-STARMED 2200 / 5.5 / XL des deutschen Herstellers HAUX-Life Support, GmbH mit zusätzlichen 2 Plätzen in der Vorkammer. Es ist möglich, einen Patienten auf dem Bett in der Kammer zu behandeln.
Der maximale Betriebsdruck der Kammer beträgt 5 bar (6,5 ATA). Zu den Standardfunktionen gehören integrierte vollautomatische Feuerlöscher, Audio- / Videoüberwachung des Patienten, Klimaanlage, Computer- / manuelle Belichtungssteuerung,% Sättigung O2%, Kammeratmosphäre O2% Aspiration. Ein Speicherkammertunnel ist Teil der Kammer. Die Kammer ist mit Luft gefüllt (unter Druck) (nicht 100% Sauerstoff wie in 1-Kammer-Kammern).
100% des medizinischen Sauerstoffs werden von Patienten durch geschlossene Masken eingeatmet.
Kapazität für 12 Personen
Possibility of bedridden patient
max. Operating pressure 5 bar
Filling with atmospheric air
Patient Audio / Video Surveillance
automatic exposure control
Measurement of the percentage of oxygen saturation and the percentage of oxygen in the atmosphere of the chamber
Inhalation of medical oxygen through closed masks
audio and video system for the patient
integrated fire extinguisher